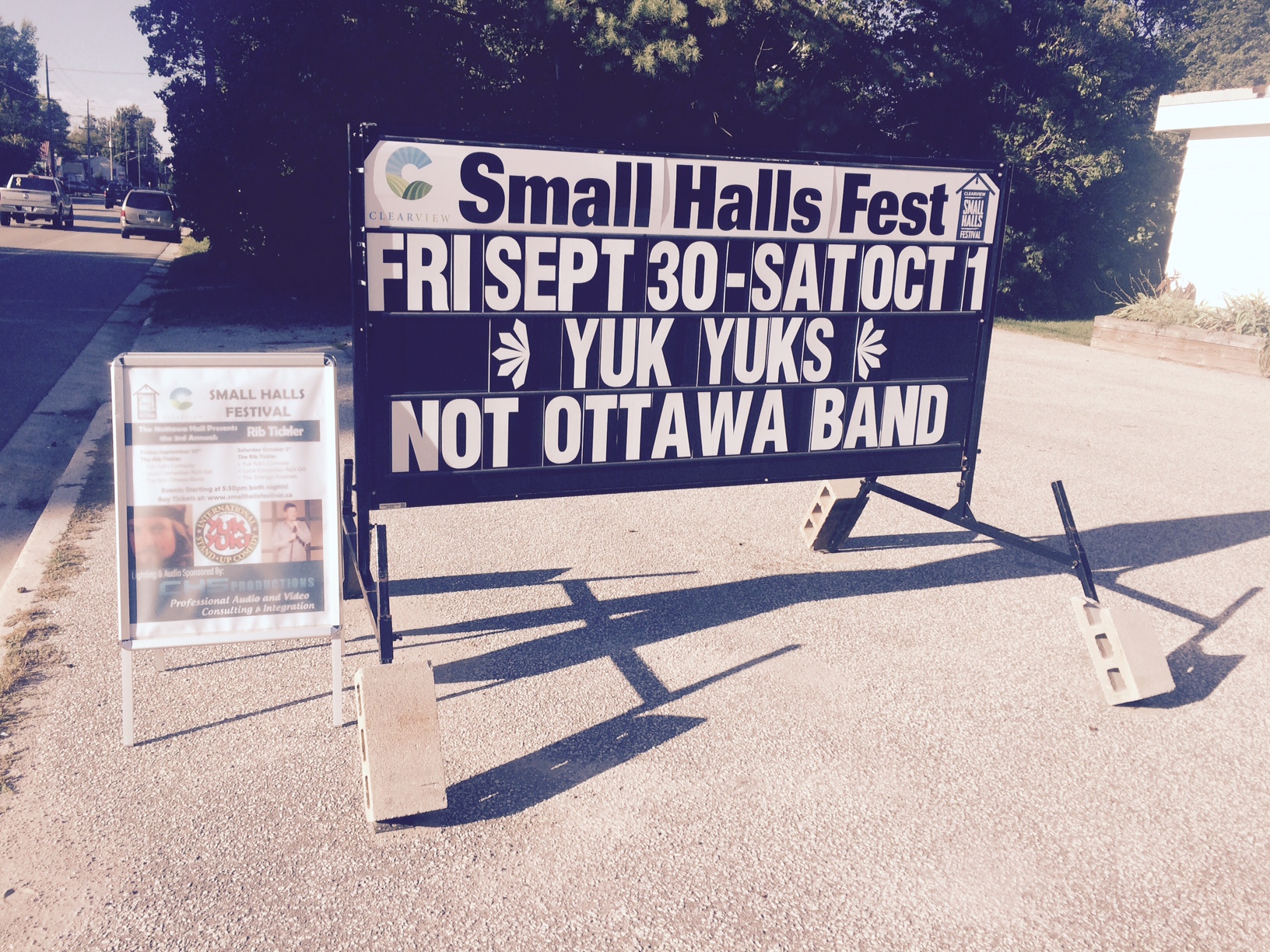 Hey folks.  We had a great time at the Copper Kettle wrapping things up after the awesome Devin Cuddy Band left the stage.  For the second year in a row we featured guest artist Roly Platt on harmonica and, as always, he was great.  In honor of the special occasion, we put together a little number called "Copper Kettle Shuffle" which the enthusiastic crowd enjoyed.  After that we had a last minute request to play at the final Market and Park It event in Stayner and had a great time!!
The next week is looking busy with a corporate show at Jake's On Main in Unionville on September 21, followed by a show 6:00 to 7:30 on the outdoor stage at the Great Northern Exhibition on Friday September 23.  One week later, on September 30, we will be gracing the stage at the Nottawa Hall, for the third year in a row, on the kick off night for the Claerview Small Hall's Festival.
....and finally, we are happy to announce that, also for the third year in a row, we will be partying with the members at Osler Bluff Ski Club on New Year's Eve, 2016 at the Orchard Lodge.
It might be because of the radio play that the kind folks at The Peak FM and the Beach FM are giving "Small Town Simple" but we seem to be getting more gig interest all the time.  Hope to see you at one soon!!
Cheers,
the boyz